Dear Royal Holiday member, we know that you love going on vacations, because of this, we have for you a special blog that will surely make you want to go dip your toes in the sand and beautiful ocean and try the great experiences that we have ready for you. Plan your next vacation to Ixtapa, get to know the wonders of Zihuatanejo, and keep enjoying the Vacation Club Royal Holiday! Start taking notes, we are about to start.
LET'S TALK ABOUT IXTAPA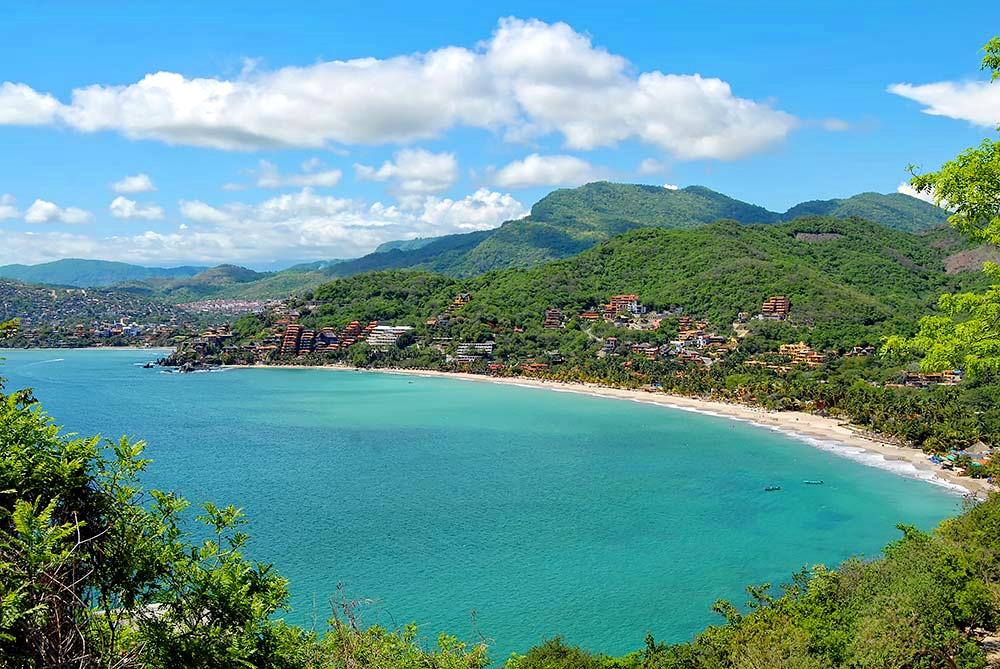 Welcome to the 2×1 excellence destination. Ixtapa Zihuatanejo offers an endless number of activities and fun along its 11km of golden sand coast.
Surrounded by the Sierra Madre del Sur, in this city, you'll find beautiful gardens, lagoons, mountains, islands, and walking trails that are ideal for the ones that love outdoor activities.
Within the extensive list of activities you can do in this traditional destination, you'll be able to find Scooba diving, driving a high-speed ATV, bike rides, rowing a boat or kayaking, practice your snorkeling, a trip on a catamaran, visiting the dolphinarium and even practicing your golf skills.
OUR RECOMENDATIONS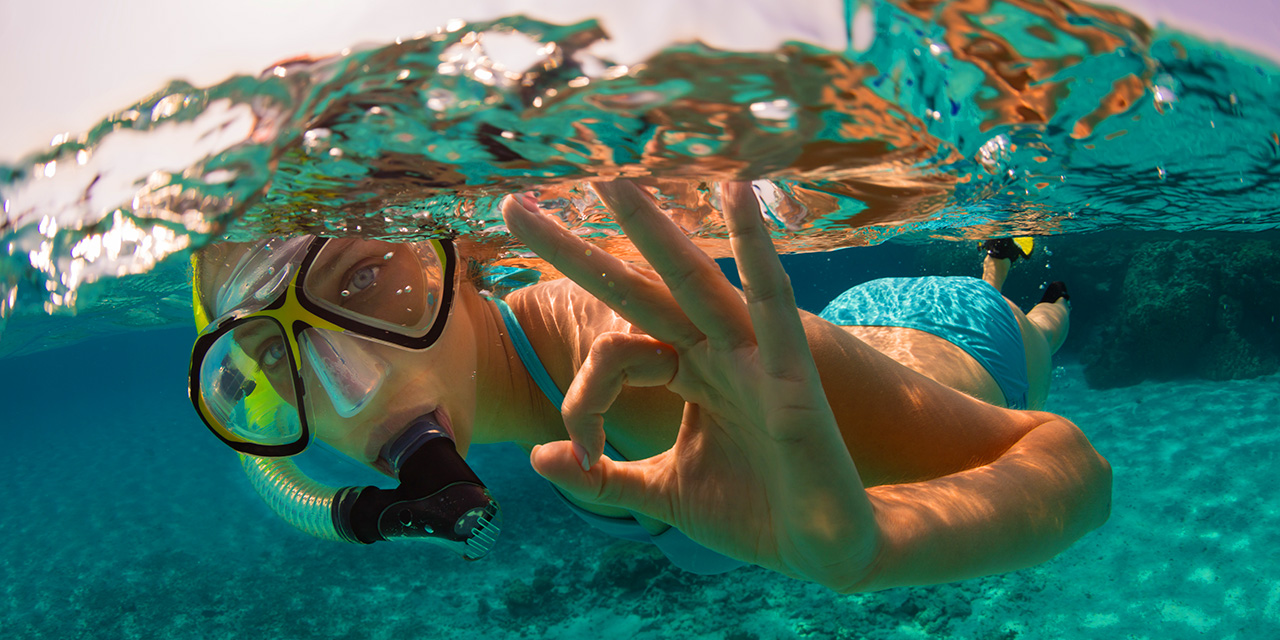 No trip would be complete without a couple of tours and fun activities; therefore we are going to share with you our three favorite things to do in this destination:
Isla Ixtapa: Also known as Isla Grande, this place offers a wide variety of water sports that you'll be able to enjoy. The breathtaking coral reefs that surround this island are the perfect view for snorkeling and Scooba diving.
Turtle releasing: The perfect tour for animal and nature lovers. Ixtapa Zihuatanejo has the great fortune of being one of the main and most common places for sea turtles to lay their eggs. Don't miss this beautiful and unforgettable opportunity!
Adventure Park (Parque Aventura): Jump off the zip linesthat go from 32 to 820 feet long and enjoy the beautiful view of nature. Walk through hanging bridges or interesting walk trails and get to know more about the flora and fauna of this destination in an easy and fun way.
This are only a few of the experiences that you'll have on the palm of your hand if you decide to come visit Ixtapa Zihuatanejo with your Travel Agency #RoyalTravel, the best ally for your vacations. 
GET SOME REST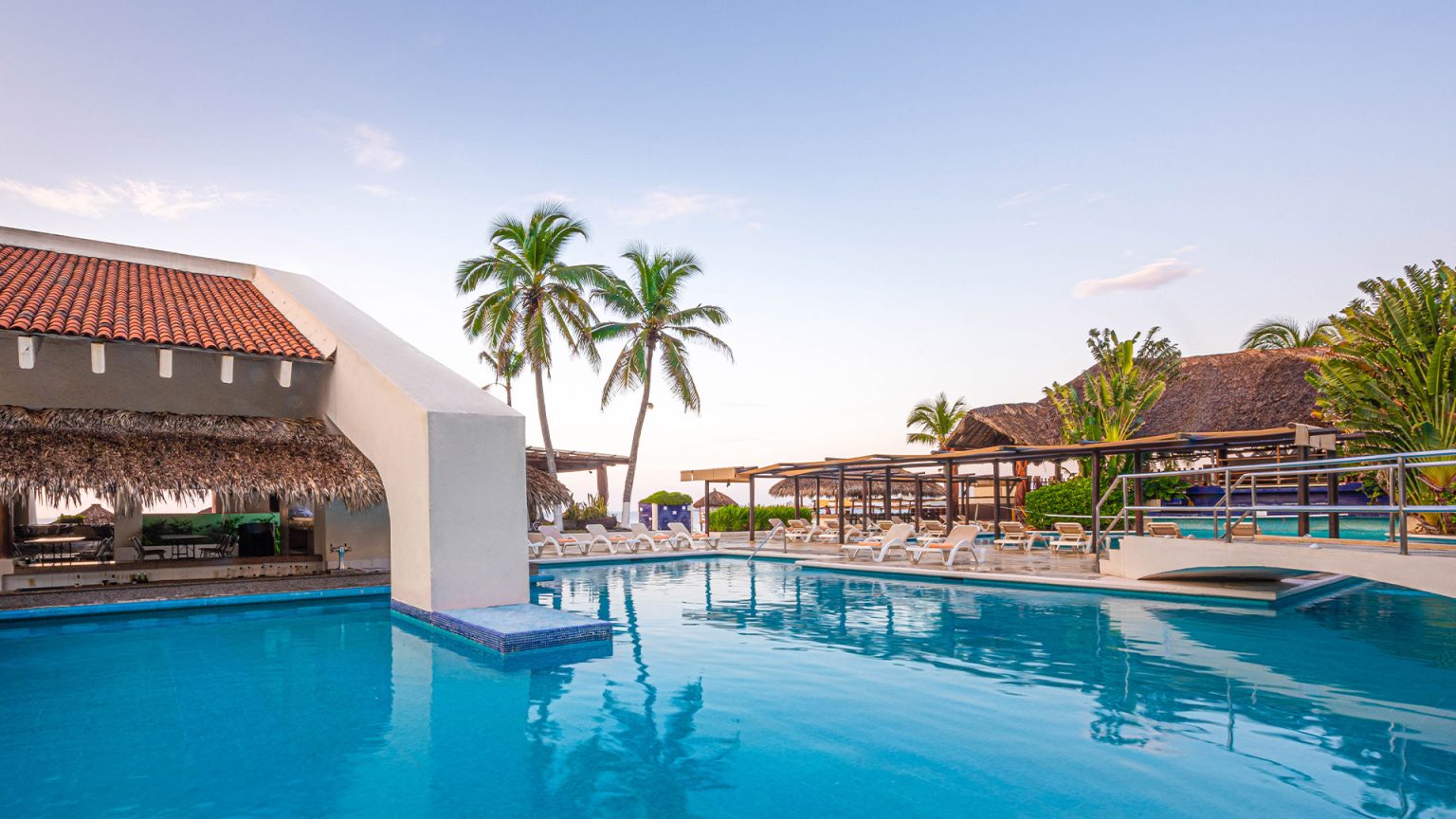 Your ideal hotel to experience this memorable region in the Mexican Pacific is called Park Royal Beach Ixtapa.
Relax at the pool, or on one of the terraces and admire the bays and cliffs. Get to know both of our specialized restaurants and ask for your favorite drink in any of our four bars.
This hotel is waiting for you full with surprises and amenities that are ready to make sure you have the greatest vacation.
Share your vacations with us, and don't forget to follow us on social media. Facebook – Instagram 
Book your stay on our website: www.royal-holiday and keep travelling with your Royal Holiday Membership.