The Puerto Rican food counts with colorful dishes with unique delicious flavors that combine in a perfect way the different cultures that have populated the island throughout the years. Therefore, Royal Holiday invites you to get to know the top 5 dishes that you can't miss in Puerto Rico. We hope you enjoy it!
WHAT IS THE TRADITIONAL FOOD IN PUERTO RICO?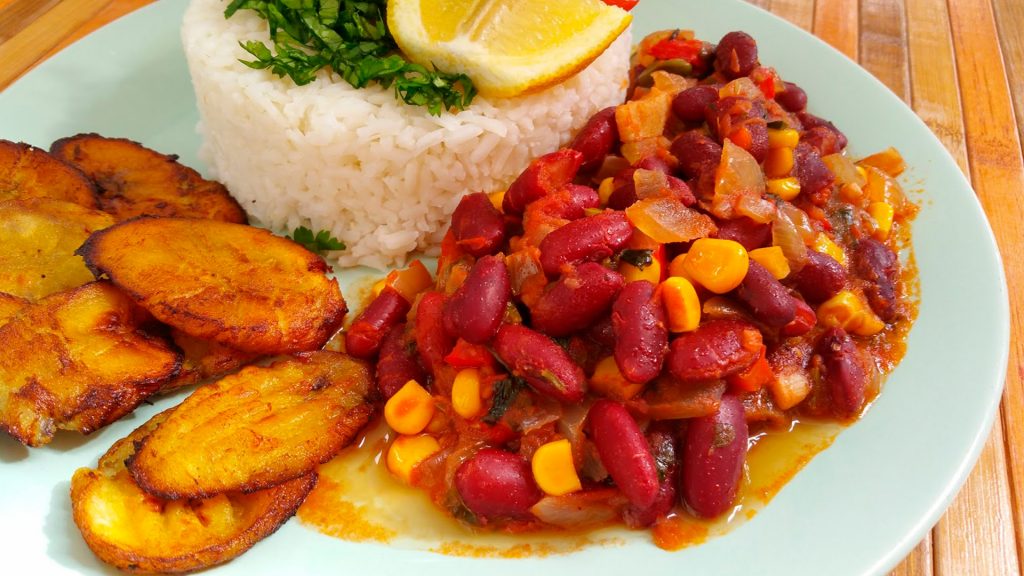 The traditional cuisine in Puerto Rico mainly contains some type of meat with rice and beans. Fried dishes are also very popular, and among one of the most common ingredients we can find bananas. Don't worry about the size of the dishes, you'll always be full by the end. Next time you visit this island make sure to try all of these meals!
1. MOFONGO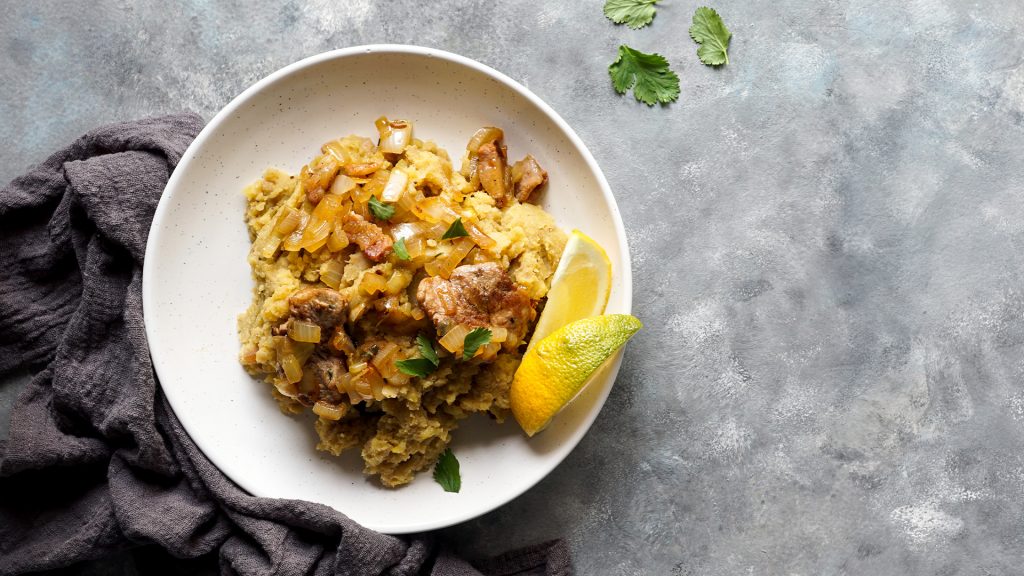 This is one of the most emblematic dishes in Puerto Rio and it can be cooked in a variety of ways. This dish is made as a volcano with a fried banana base filled with chicken, meat or seafood.
2. ALCAPURRIAS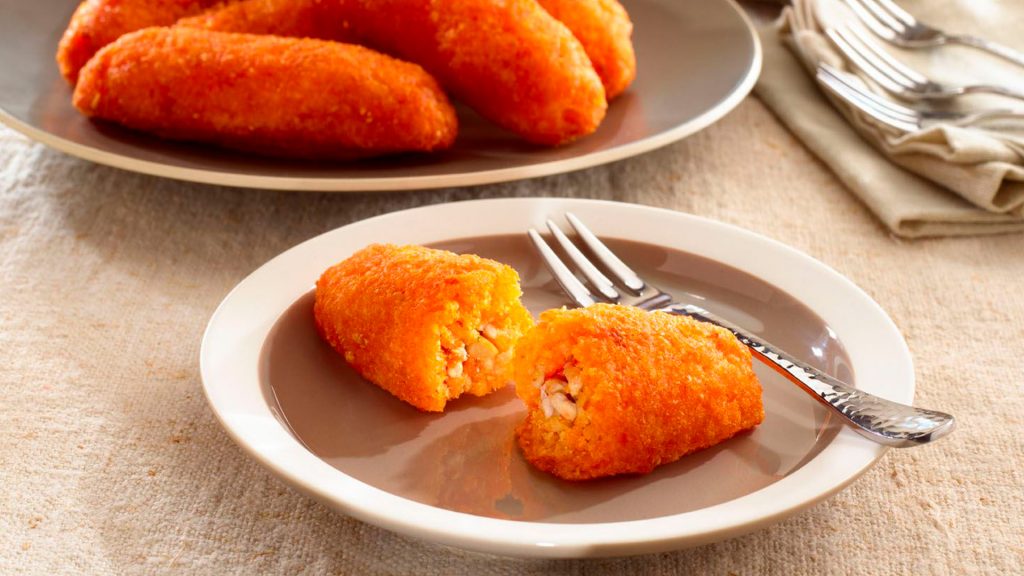 You'll be able to find this crunchy dish in street stalls or in restaurants with fried food specialties. Best known as "cuchifritos", this dish is made with banana or cassava dough stuffed with meat.
3. ARROZ MAMPOSTEAO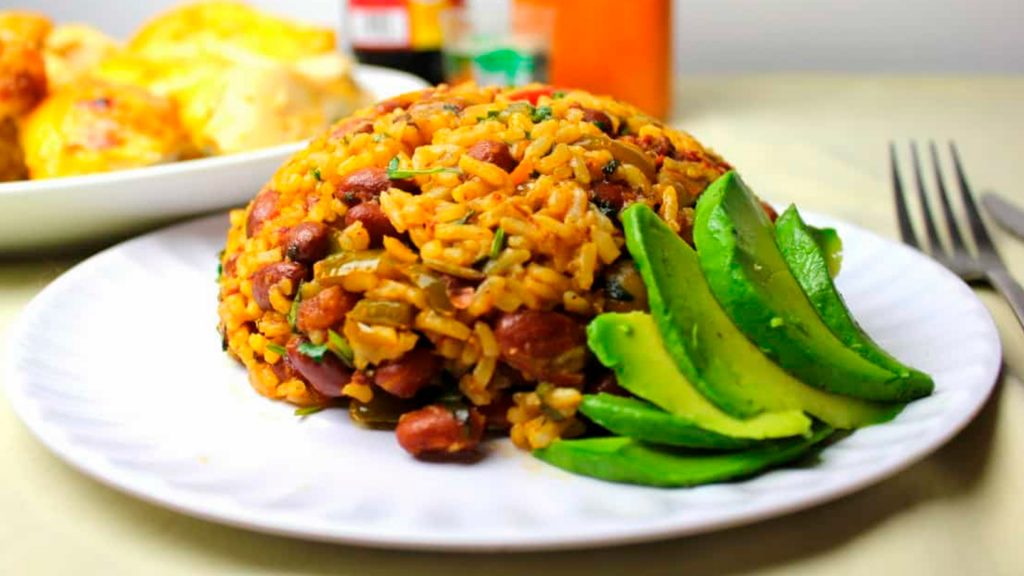 Rice is the most common ingredient in the Puerto Rican food, and it is cooked in a lot of different ways. One of the most common ways is the "arroz mamoposteao" which is mixed with beans with peppers, ham and garlic.
4. BISTEC ENCEBOLLADO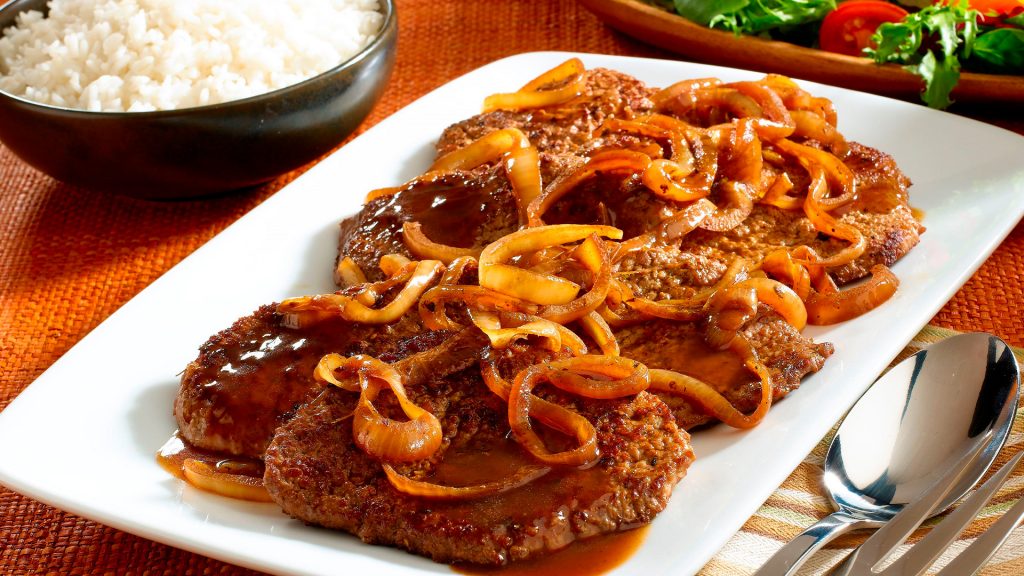 The Bistec encebollado is one of the start dishes of this destination thanks to its delicious flavor and texture which is obtained by cooking the steak simmered.
5. TEMBLEQUE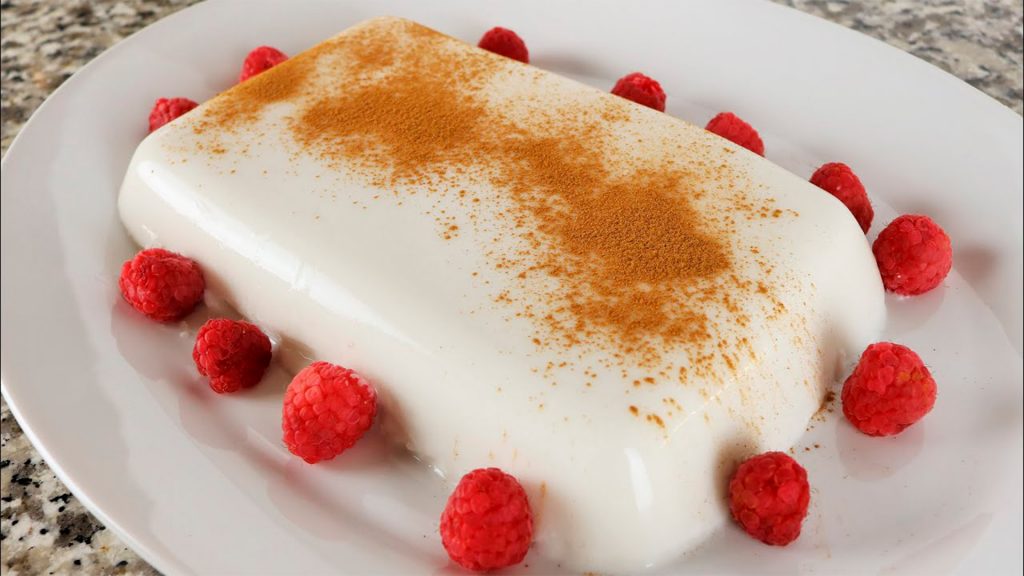 We can't leave desserts out of this ranking. One of the most common desserts in Puerto Rico is the Tembleque. This dessert is a soft coconut dish that combines coconut, sugar, and vanilla in the perfect way. It is commonly eaten during Christmas.
A STAY IN PUERTO RICO THAT WILL PLEASE YOUR SENSES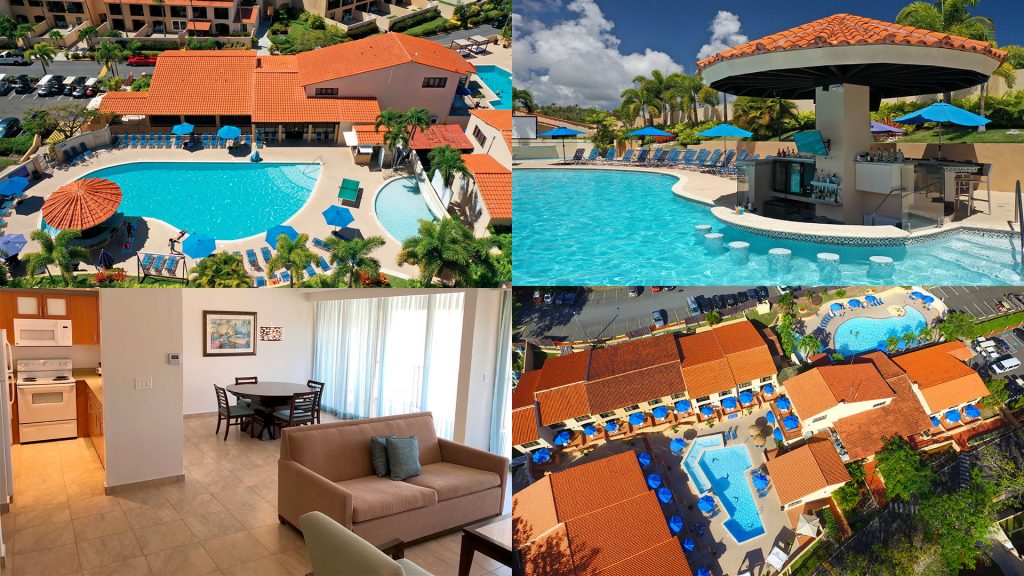 Remember that in order to taste all these amazing dishes from the Puerto Rican cuisine, you'll need a place to spend the night, and this place is called: Park Royal Homestay Club Cala.
Your rest and relaxation will be assured in the villas, and you won't be missing anything on your vacation. All its rooms are well equipped to make sure that the only thing you are thinking about is relaxing, enjoying your trip, and having fun.
Some of the amenities that you'll find in this hotel are two golf courses, a tennis club, a beach club, a fishers villa, a restaurant, and a beach. Apart from this, you'll be able to easily access different attractions like Yunque, the natural reservoir Humacao, the different beaches of the island, and the bioluminescent bay of Fajardo.
We invite you to read the following article to make sure you have the greatest experience with your loved ones, click here.
Book your stay as soon as possible and enjoy the amazing vibe of Puerto Rico next to Royal Holiday!