With more than 35 years in the vacation industry, Royal Holiday has come to know where members like to find themselves, and where they're likely to go back.
Every year, the list of places you can stay will change, even as some of the big-time favorites are held onto. You really can go back. You can repeat that one marvelous year again this year, or you can try something altogether new.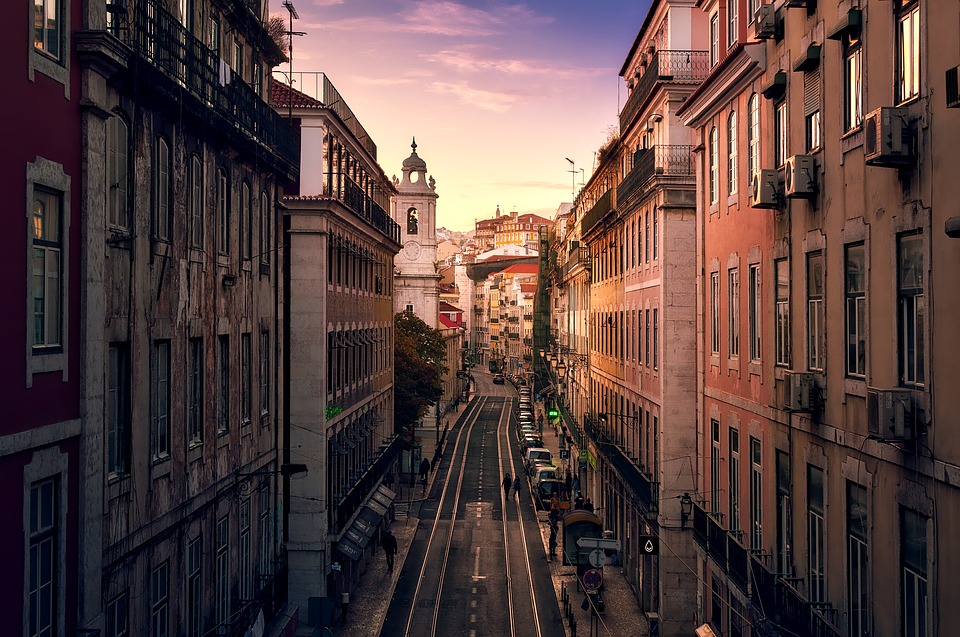 This list is for the doubters who aren't sure they want to do the classic beach vacation again. It's for the adventurous and for those who've learned to trust the vacation experts. Go for a good solid week, and you're likely to say it was without a doubt the best week you had this year!
1. Stateline, Nevada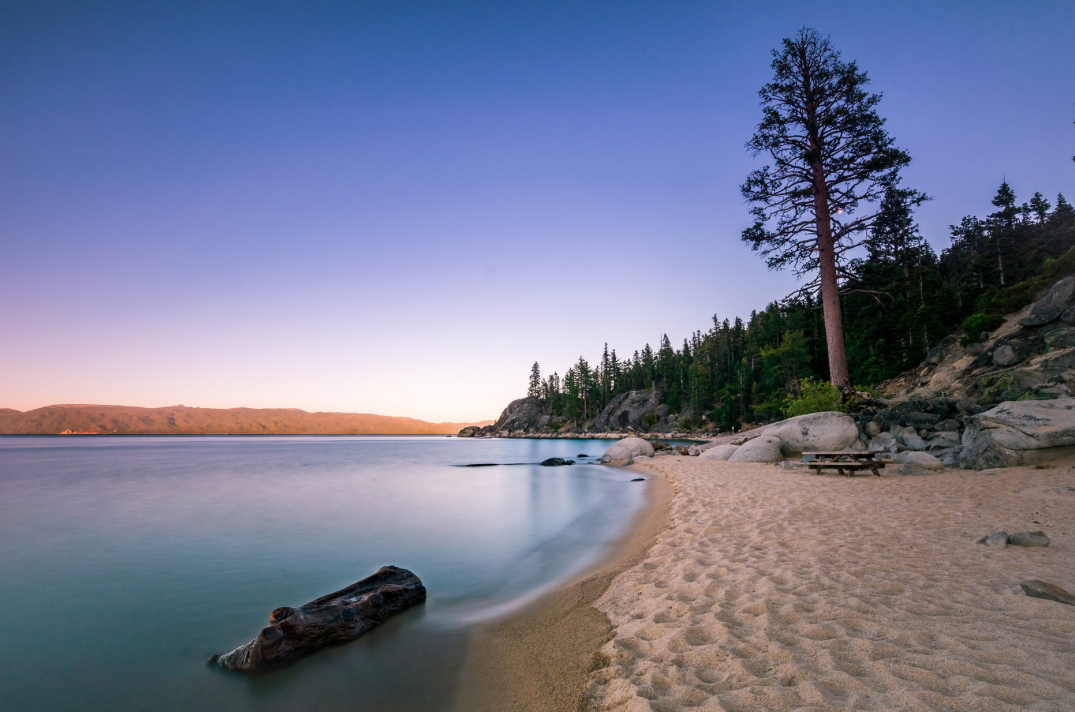 A quiet destination full of stunning natural landscapes, this is not Las Vegas. On the contrary, it's close to Lake Tahoe, and some the most beloved vacation country in the entire United States.
Beaches and kayaking are one great way to start out, and a trip into Emerald Bay State Park is richly rewarded with nature, nature, and more nature. The Visitor Center at Taylor Creek also invites guests to four different natural habitats: streams, swamps, forest, and desert.
For the Royal Holiday holiday-ers, a vacation now means a stay at the Lodge at Kingsbury Crossing, which is sumptuous and leaves nothing to be desired.
2. Madrid, Spain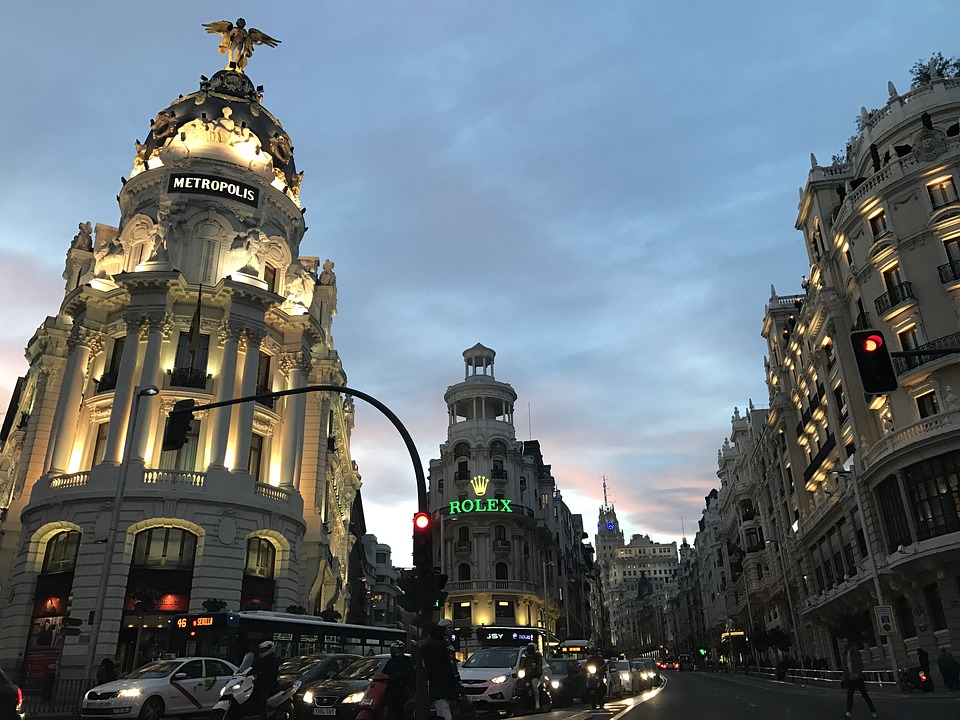 The Spanish capital has been popular with Royal Holiday-ers for years, but today we can offer much better digs and deeper look into everything that is Madrid.
Magnificent architecture is just the beginning of your trip to the Prado museum. The Plaza Mayor, the Atocha Gates, the Reina Sofía Museum and the Casa Encendida are all on the agenda. Puerta del Sol shopping means you get access to the city's most celebrated restaurants and shops.
New this year, Royal Holiday members are booking the Hotel Catalonia Las Cortes for some of the finest lodging in Madrid, and a stay is remembered long after, because, after all, this was your Madrid vacation.
3. Mendoza, Argentina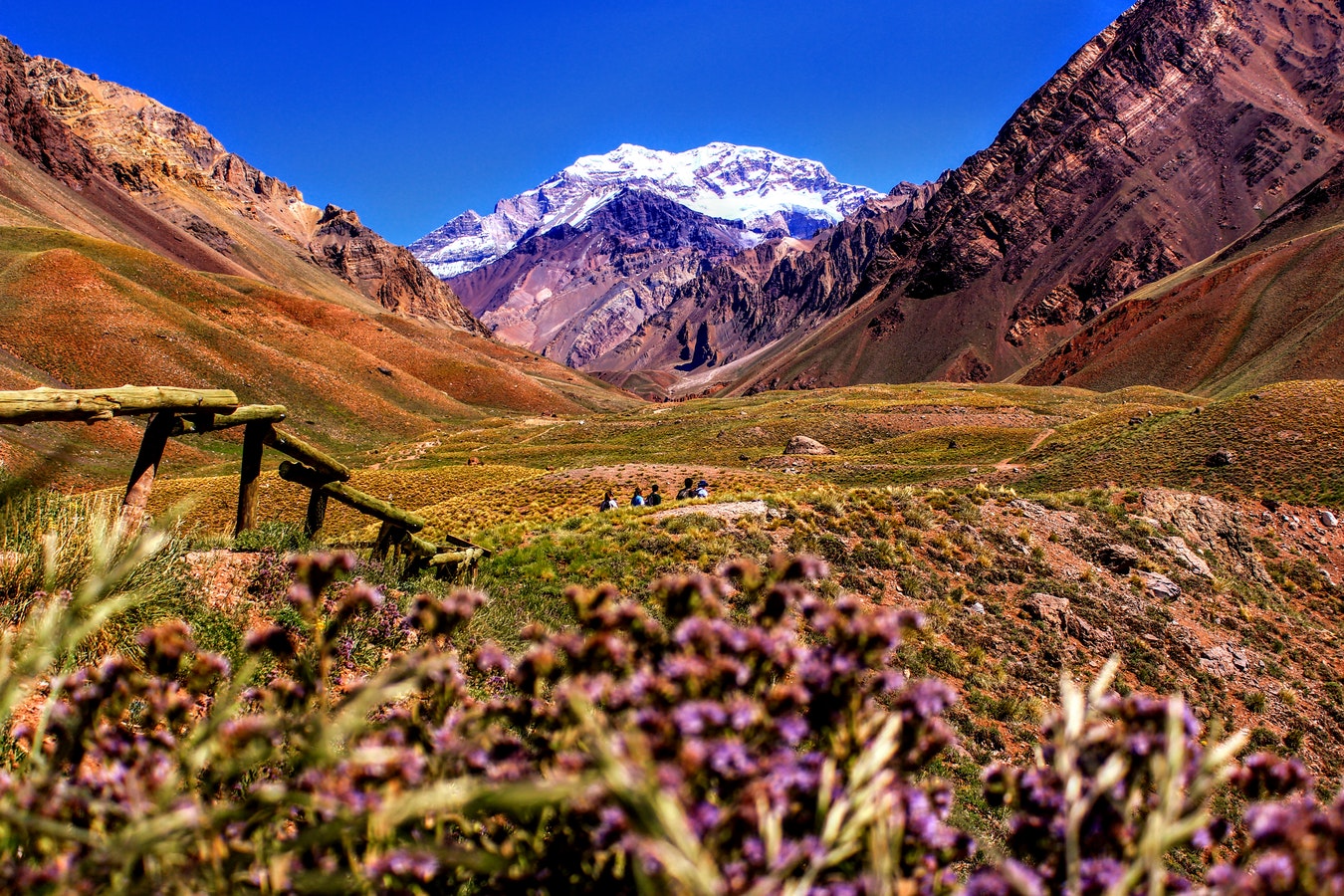 Increasingly popular, far away though it be, the Argentine wine country is a remarkable and unforgettable holiday spot. Of some 1,200 wineries, a good 100 of them are open for tours and tastings.
Nearby, the Parque General San Martín is a wonder of the outdoors with trails and a lake for canoeing. Similarly, the Aconcagua Park is wonder of natural panoramas and a landscape fit for mountaineering.
The Huentala Hotel, new for 2019, invites you to all of this and more, and it's all as easy as calling your Holiday Advisor.
4. Mar de las Pampas, Argentina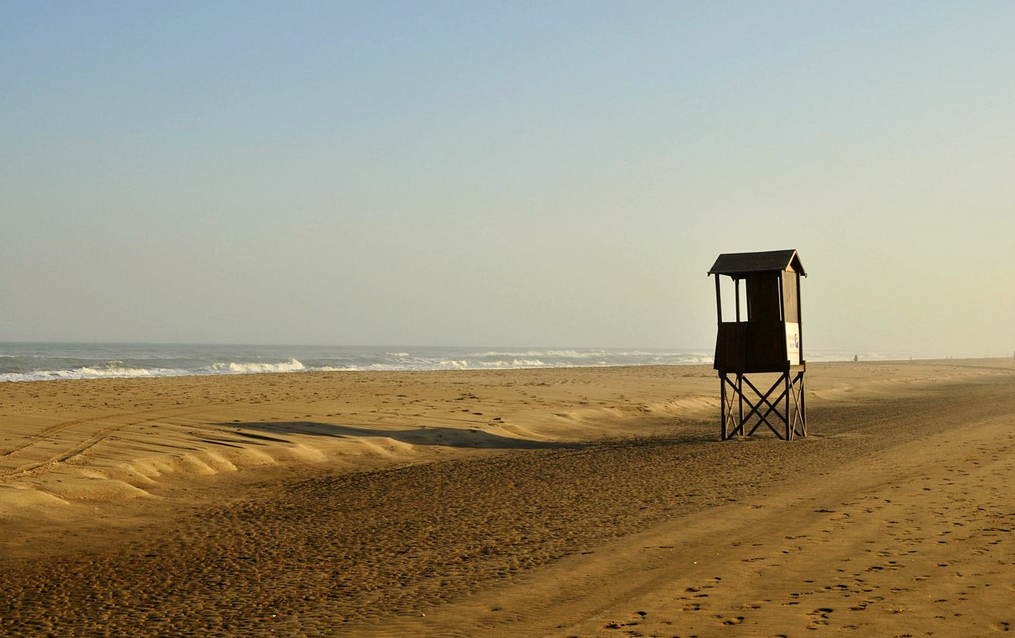 Literally, the sea of dunes, if you've been to the Argentine capital then getting out to where the Argentines holiday will be a real treat.
A small beachfront village, you get all the charm of the south Atlantic in a protected natural environment unlike any you've ever experienced.
The Cabañas Puerto Delfin, also new for 2019, are luxurious, close to everything, and a fantastic introduction to a part of Argentina most of the world will never get to see.
5. Salta, Argentina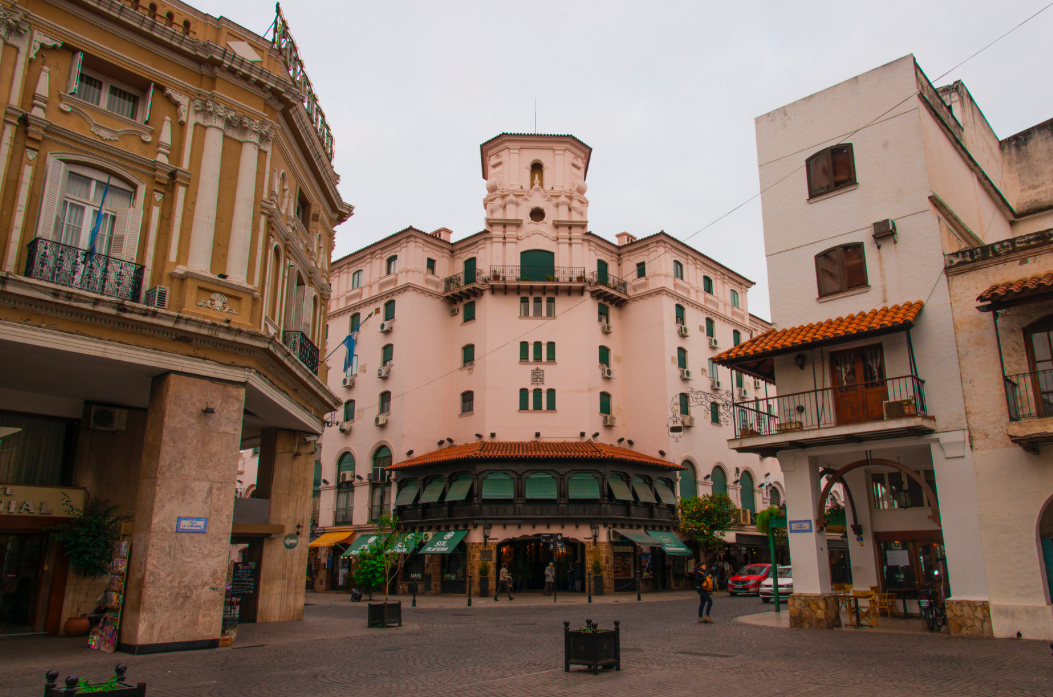 Salta has long been a favorite for Argentines visiting the further reaches of their own country. Founded in the 16thcentury by Spanish colonists, their influence is reflected in the city and especially in the historic center and surrounding architecture.
The Museum of High Mountain Archaeology is a favorite, as the Inca people had a highly developed civilization here for hundreds of years, but the cable car rides are also a great way to start to appreciate where fortune has found you.
The Design Suites Salta make it a chic and fashionable stay, and if too much exploring wears you out, it's also a luxurious comfort to come home to.
6. El Calafate, Argentina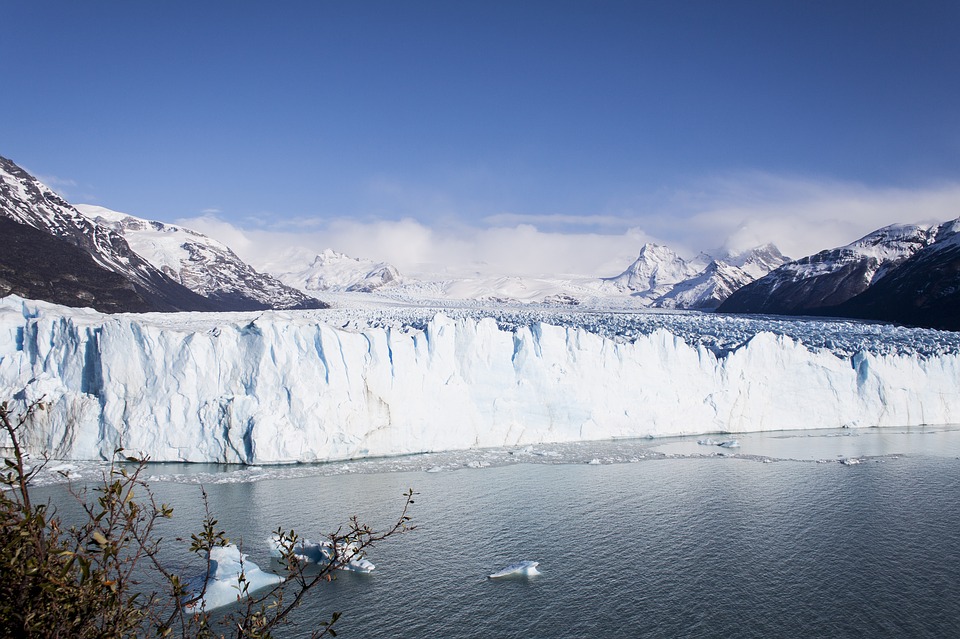 El Calafate is as Patagonia as Patagonia gets.
Steps away from los Glaciers National Park, you get 600,000 hectares of majestic glaciers, lakes, mountains and forests, plus the Perito Moreno glacier, a UNESCO Natural Heritage of Humanity site.
The Design Calafate hotel is about as exotic as you can imagine, and it's the perfect place to re-connect, to gather your thoughts, and start to realize your place in this fantastic landscape.
7. Lisbon, Portugal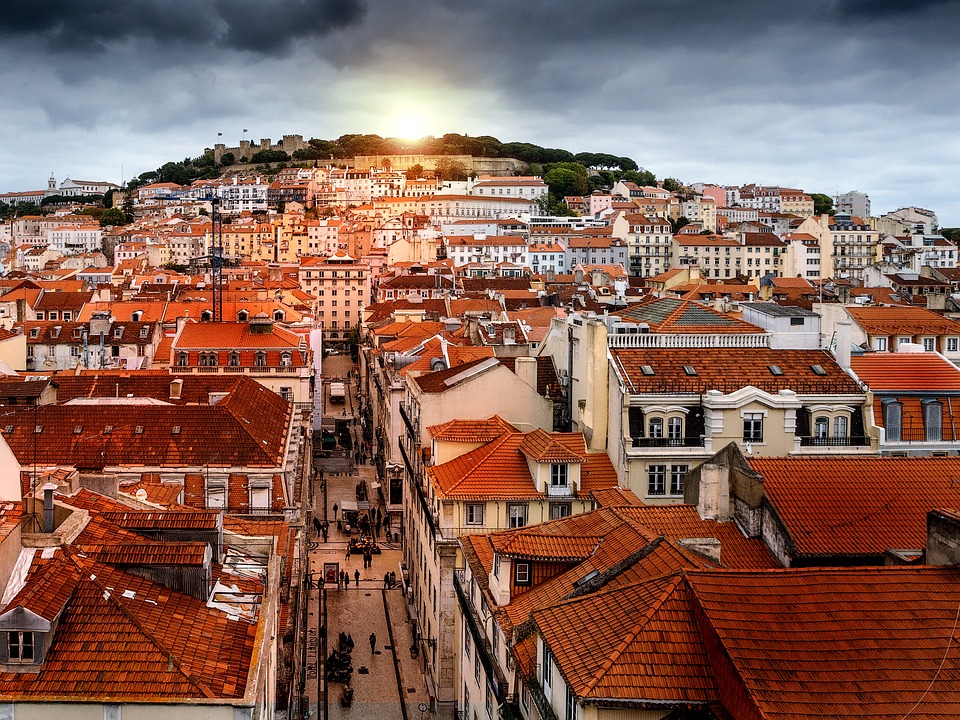 Even Europeans get to Lisbon and wonder why they'd not come sooner. Cobblestone streets, rugged slopes that provide for all kinds of fantastic views, there's a history here we were crazy to ignore for so long.
An ideal place for strolling, there are a dozen places to find yourself, and a dozen more to make you wish you could stay forever.
Salted cod is mandatory, but add some clams, prawns, and grilled sardines and you'll feel very fortunate indeed, and that's even before we start on the wine.
The Atlantic Ocean here is not like you've ever seen it. But Royal Holiday guests are staying at either the Heritage Avenida Libertade or at the Hotel Lisboa Plaza. Both are centrally located, long on luxury, and the perfect places to feel like you made the right choice this time.
8. Orlando, Florida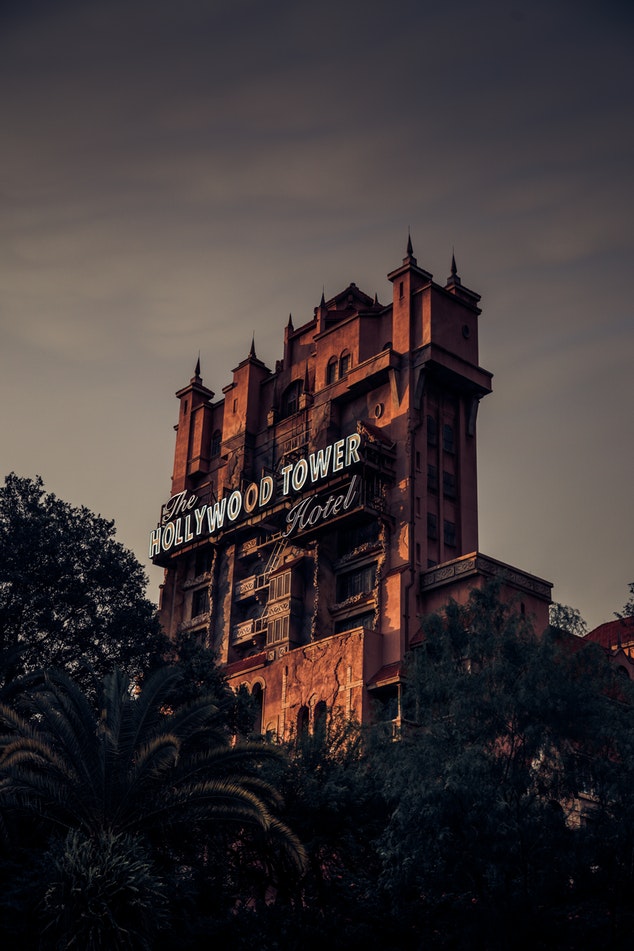 The classic Florida vacation, at long last, Royal Holiday vacationers can arrive with some confidence.
The all new Park Royal Orlando is expertly put together, and now, finally, managed by the family vacation experts. That means you get spotlessly clean lodgings, even with a kitchen if you'd like, and very close to the heart of everything.
Take the kids to Disney World, or to Universal Studios and the Wizarding World of Harry Potter, but don't say you couldn't cause the hotels were dodgy. At last, there's a Park Royal for the rest of us, and yours is in Orlando!
When you're ready to go, there's never been a better time. Your membership has you all set up with the best digs yet, so let's get going.